Written by Alia Sinclair on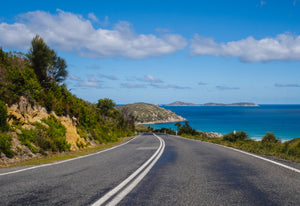 As summer approaches and more folks get vaccinated, travel plans are starting to fall into place. We've put together this list of gluten free travel snacks to help inspire you for your next trip.
Read article →
---
Written by Alia Sinclair on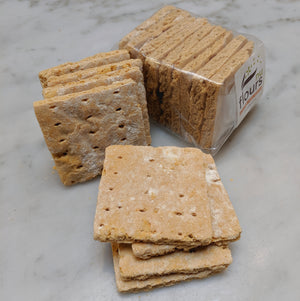 Gluten free graham crackers are a delicious and versatile snack and dessert. Our graham crackers are infused with fresh honey and melted butter to give them a delectable taste. See all the different ways you can use gluten free graham crackers this summer.
Read article →
---