Written by Stephanie Puckett on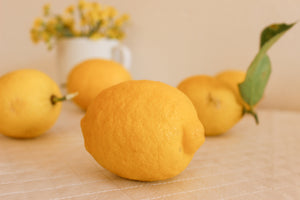 Lift your spirits and satisfy your sweet tooth with these simple, scrumptious cookies! This recipe is completely gluten-free and paleo, and uses only five ingredients, most of which you already have in your home. The resulting shortbread cookies make a refreshingly light treat that goes perfectly with a hot cup of tea on a rainy spring day. Let's get started! Lemon Almond Shortbread Cookies Makes a dozen cookies Ingredients: 227 g butter (~2 cups) 160 g honey (~½ cup) 480 g almond meal (~4 cups) 1½ tsp salt 2 tbsp lemon extract   Instructions: Soften butter. Beat butter and honey...
Read article →
---
Written by Alia Sinclair on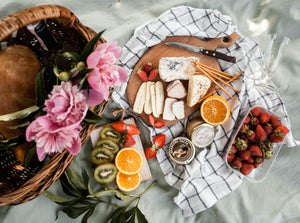 The sun has returned to Seattle and with it comes a new spring! With lockdown and COVID starting to appear in the rearview mirror, many are more than ready to get outside and soak up some sun!
Read article →
---
Written by Phebe Rossi on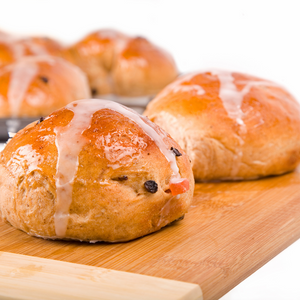 We have some great gluten free Easter recipes for you to try and some products you can have on hand for a gluten free Easter breakfast!
Read article →
---