Written by Stephanie Puckett on
  Phebe Rossi, Nuflours Founder and CEO, is a self-proclaimed cheese addict. And as anyone who has gone gluten-free will know, cheesy crackers and other snacks are a hard thing to find allergen-friendly substitutes for. This recipe is one that Phebe wrote up years ago, and we are excited to share it with you now, just in time for back-to-school. These delicious crackers taste just like your favorite store-bought brands, and are sturdy enough to hold up in a lunchbox. Let's get to it!   Gluten-Free Cheese Crackers Makes 5-6 servings (about 80 crackers total)   Ingredients: 5 oz cheddar...
Read article →
---
Written by Alia Sinclair on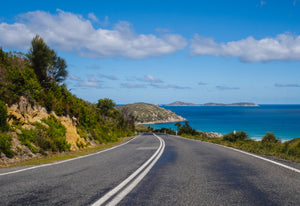 As summer approaches and more folks get vaccinated, travel plans are starting to fall into place. We've put together this list of gluten free travel snacks to help inspire you for your next trip.
Read article →
---
Written by Phebe Rossi on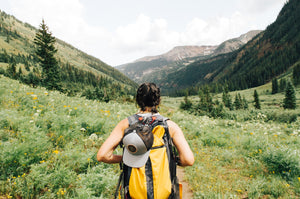 As we get ready for back to school, we find ourselves trying to savor the last few days of summer before embarking on a new way of life. Enjoy the last days of sunshine with some Nuflours bread, muffins, or pre-made cake mixes!
Read article →
---