Creating Food For Good
We strive to make baked goods better, to make you better. That's why we created allergen-friendly baked goods so delicious that your friends will be stealing your brownies. We're here to help you celebrate the life you have, not the ingredients you can't.
Shop Now Online
Wholesale Options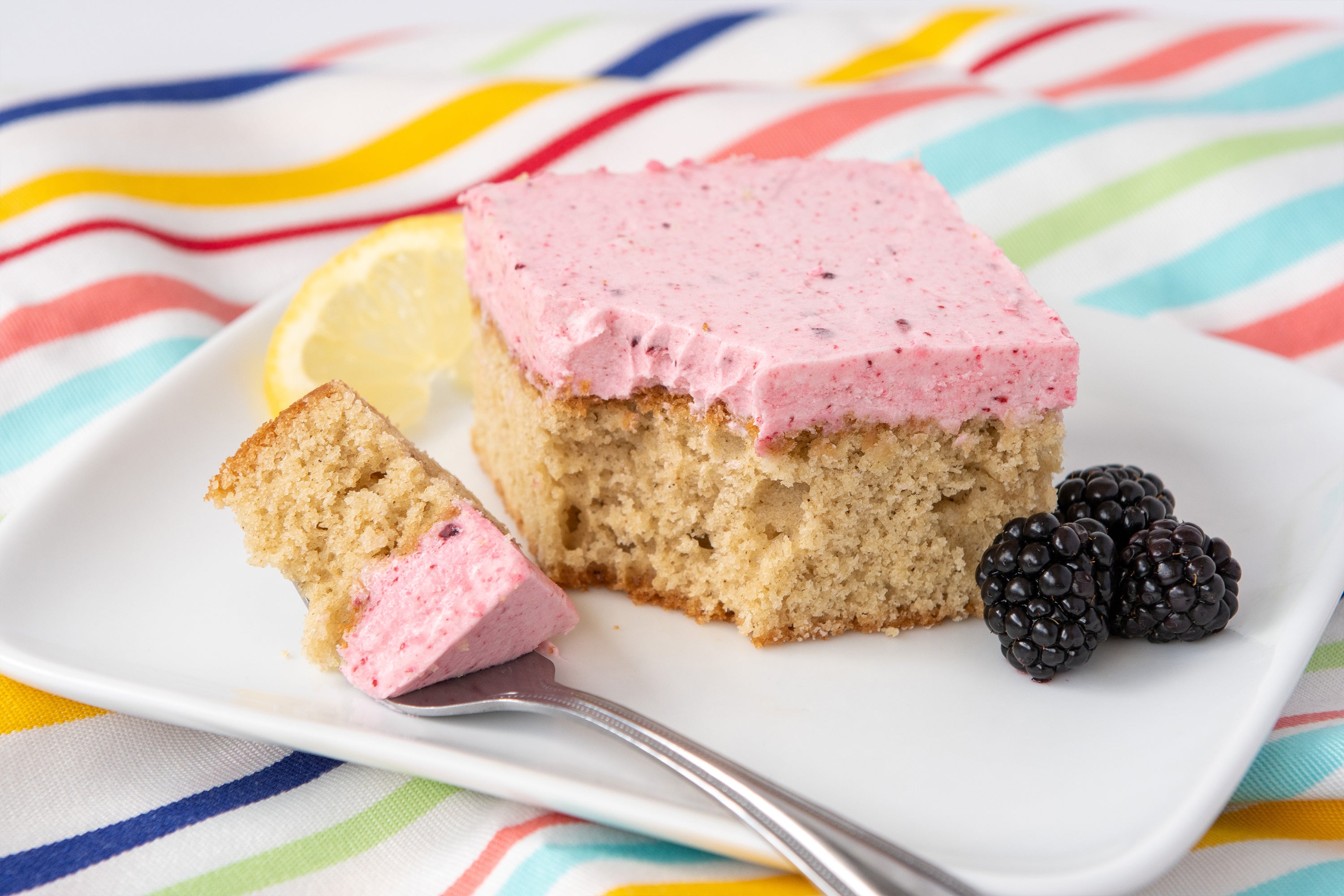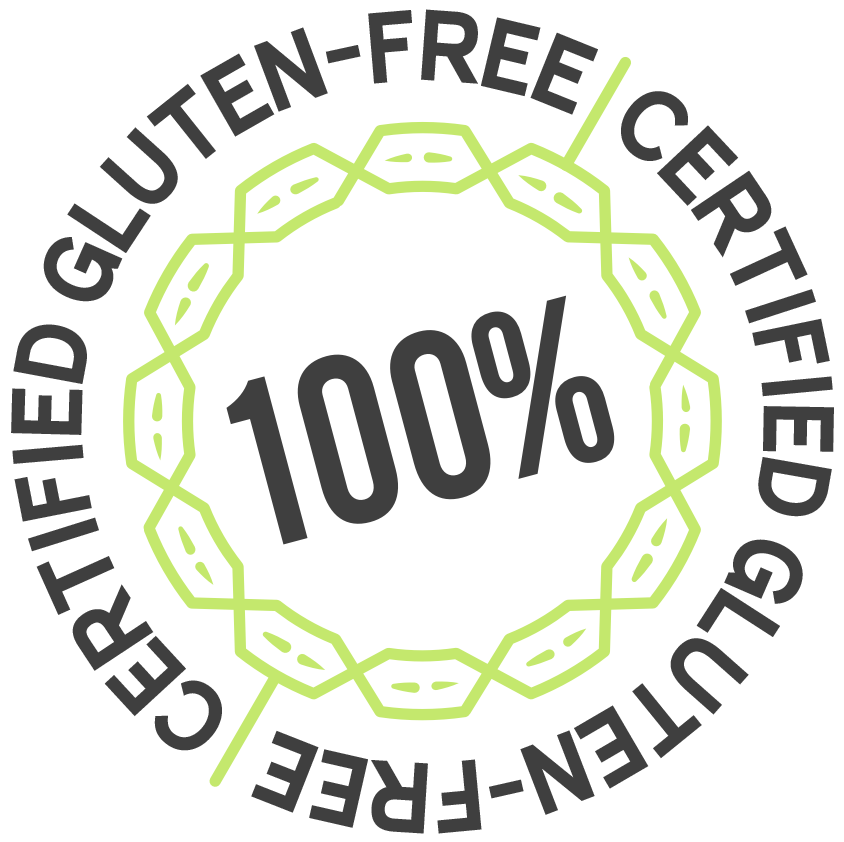 Nuflours is committed to creating food that meets your needs and delights your palate.
Having a dietary need shouldn't limit your access to the flavors and comforts of enjoying your favorite baked goods. That's why everything we make is always 100% free from gluten, peanuts, and rice, and we offer many options without soy, eggs, and dairy.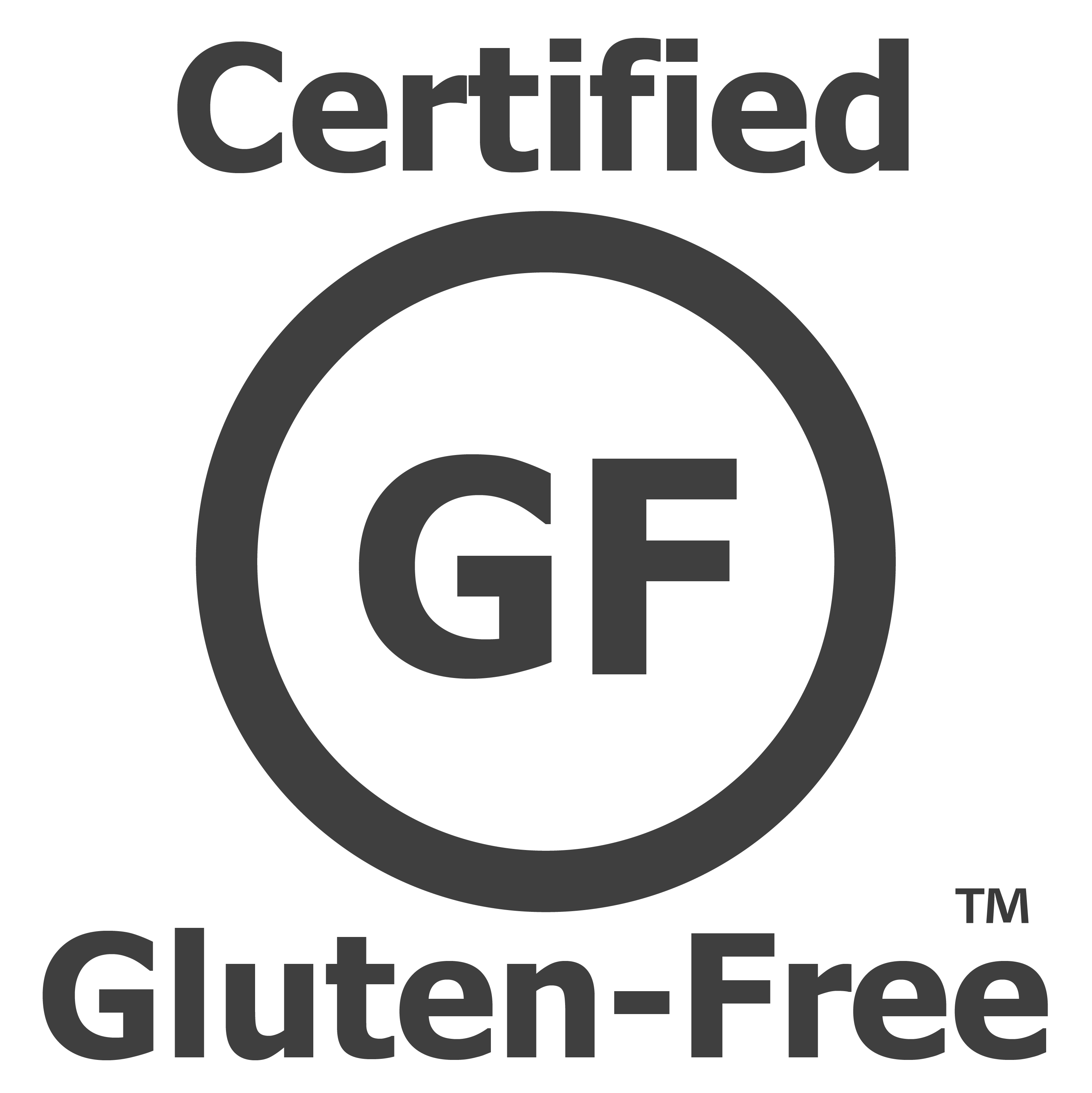 Gluten-Free Goodness
Baked Fresh For You
We offer nationwide shipping so that you can enjoy the bounty of our table anywhere, or share in a celebration with loved ones near or far.
Start Your Order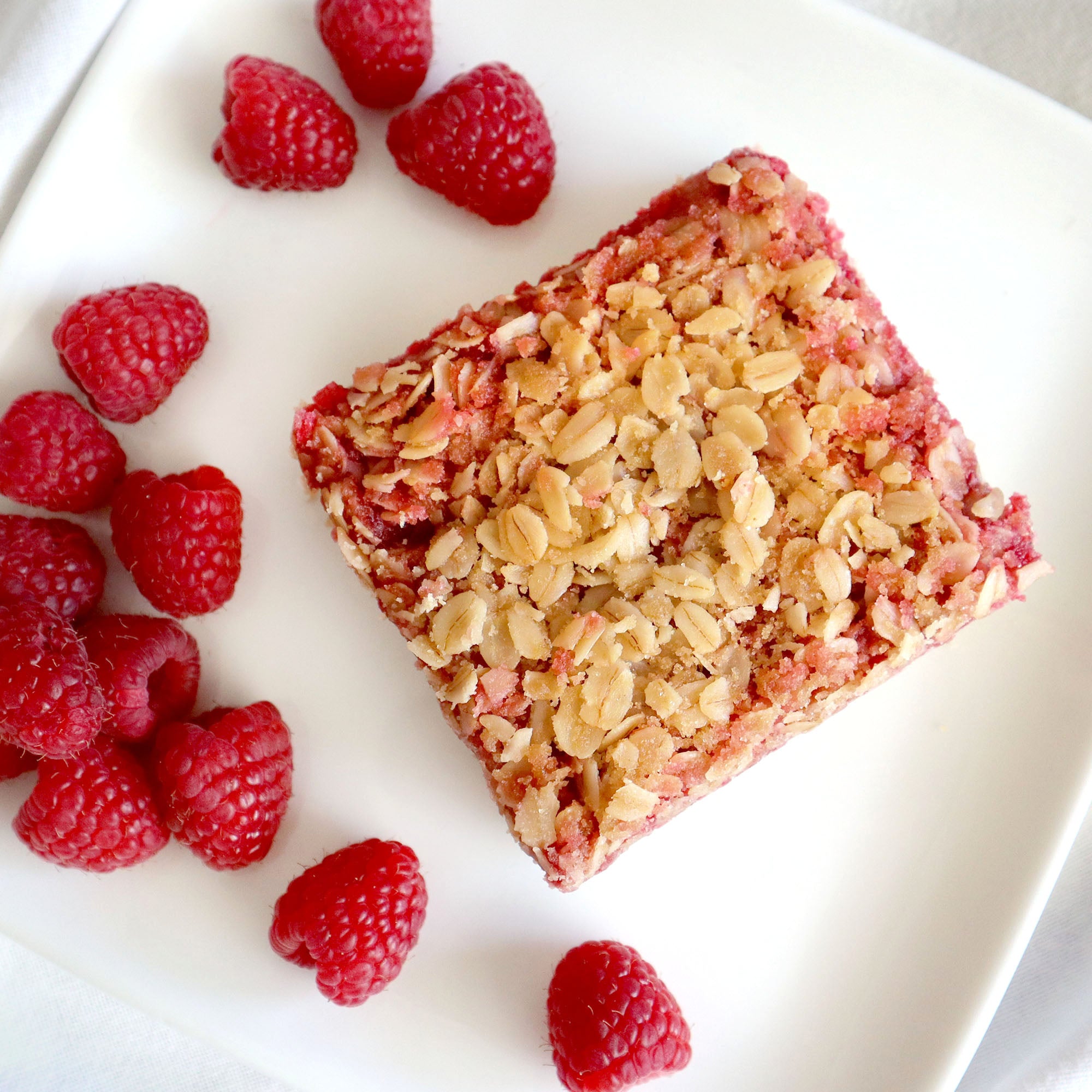 Wholesale
Options Available
Share with your customers the best certified gluten-free products they'll keep coming back for. Nuflours wholesale market offers fresh-baked, small-batch, non-GMO goods, from breads and bars to sweet and savory pastries, and more.
Learn More
Come See Us in Seattle
Step into our Seattle bakery and experience our fresh-baked flavor from the source. Enjoy coffee and tea, a slice of quiche, and a wide variety of pastries, or choose an incredible cake to take home.