Creating Food For Good
We strive to make baked goods better, to make you better. That's why we created allergen-friendly baked goods so delicious that your friends will be stealing your brownies. We're here to help you celebrate the life you have, not the ingredients you can't.
Shop now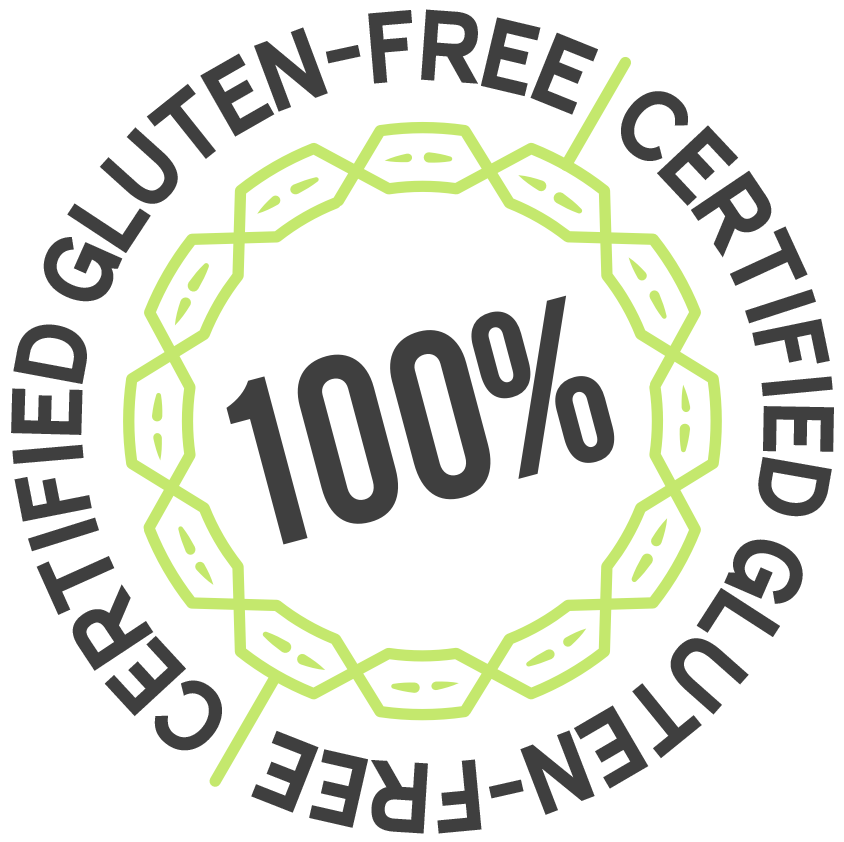 Nuflours is committed to creating food that meets your needs and delights your palate.
Having a dietary need shouldn't limit your access to the flavors and comforts of enjoying your favorite baked goods. That's why everything we make is always 100% free from gluten, peanuts, and rice, and we offer many options without soy, eggs, and dairy.