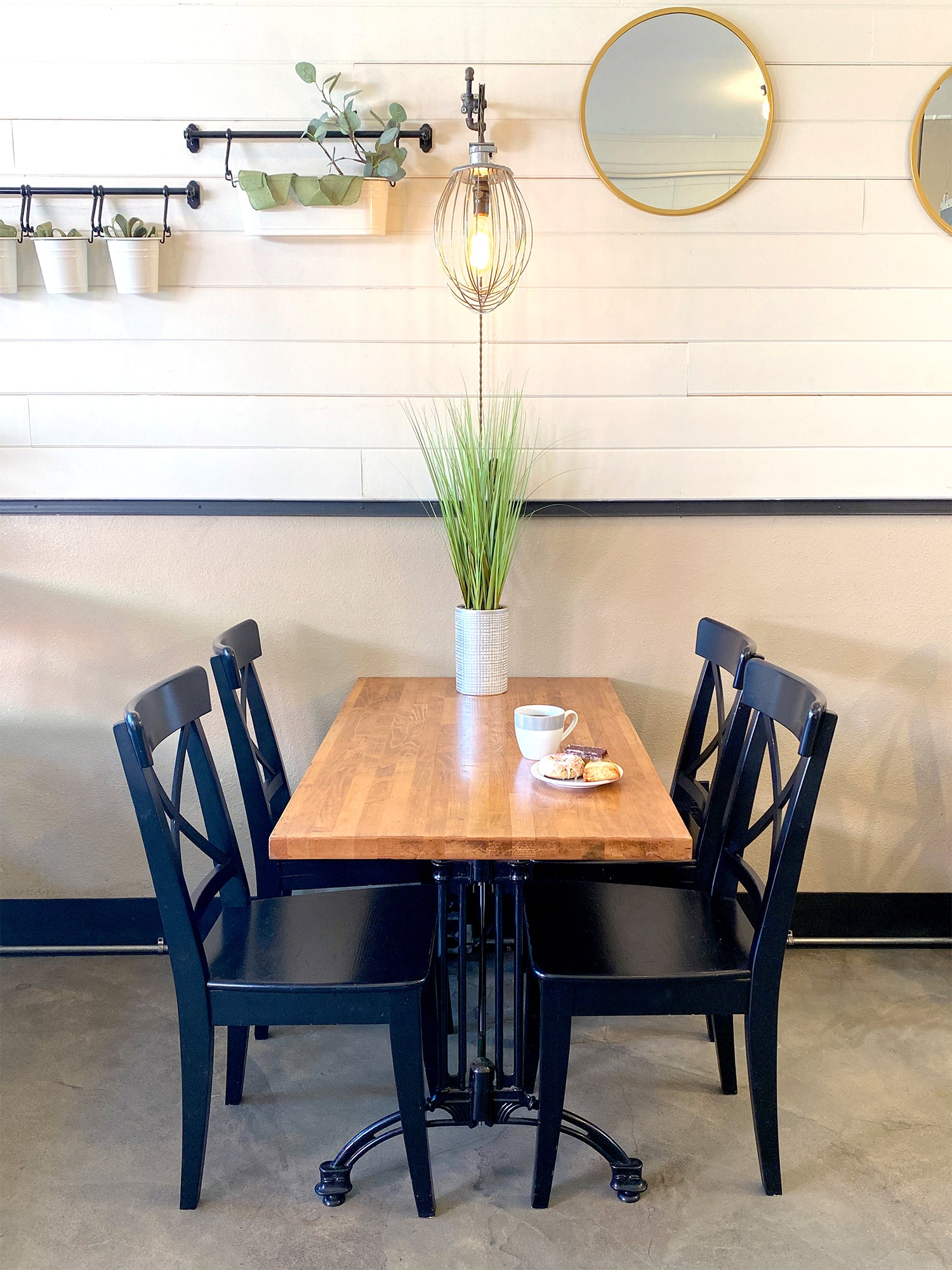 How can we help you? Nuflours Customer Service is looking forward to hearing from you.
Address
518 15th Ave E Seattle, WA 98112
Contact us
We love our non-profits! Year after year we support a number of diverse and inspiring organizations and schools that make Seattle unique. Since requests outnumber our donation capacity, please let us know your cause and we'll get back to you. Not a non-profit or are looking for something bigger like a sponsorship opportunity? Please reach out to us.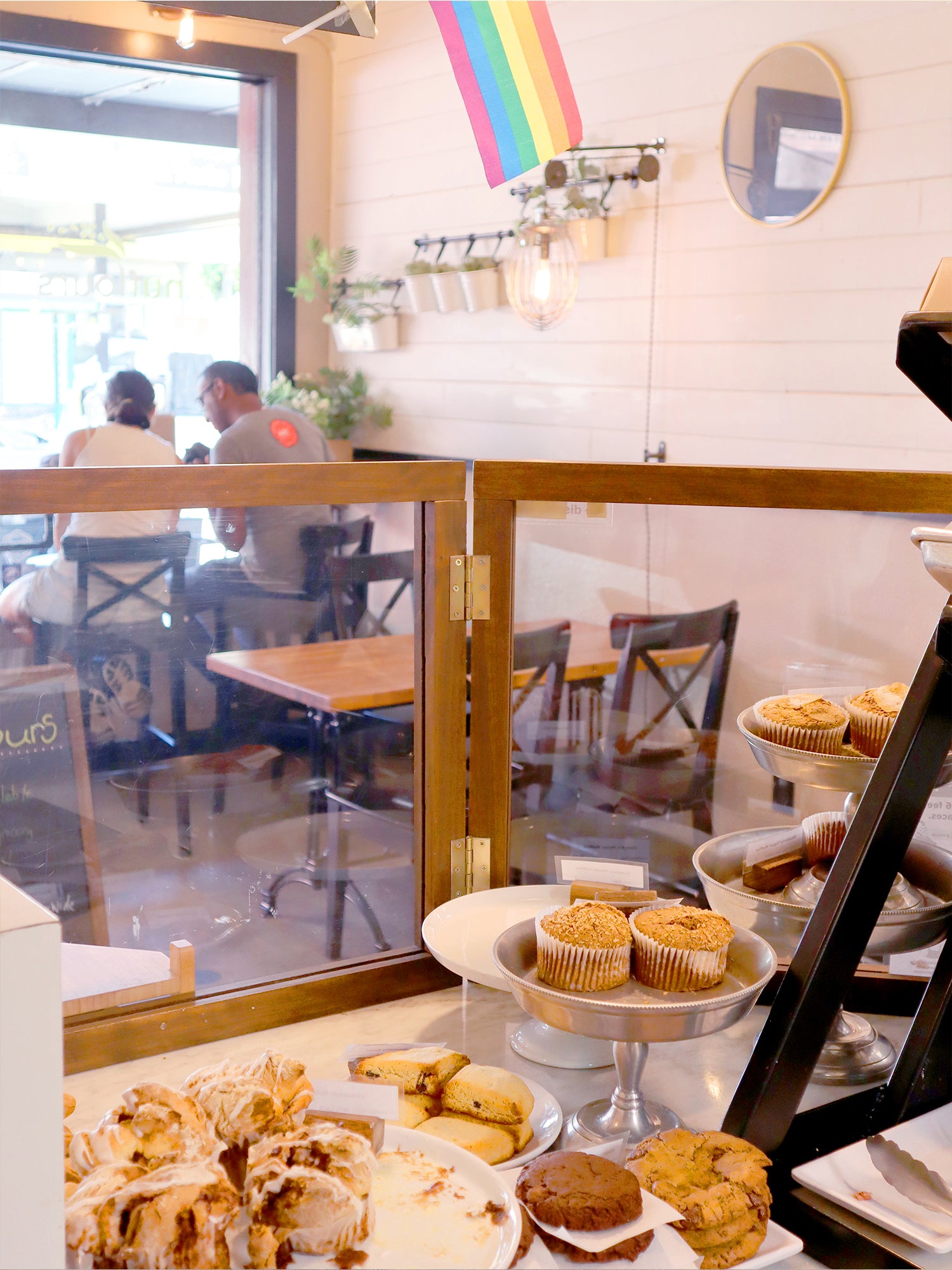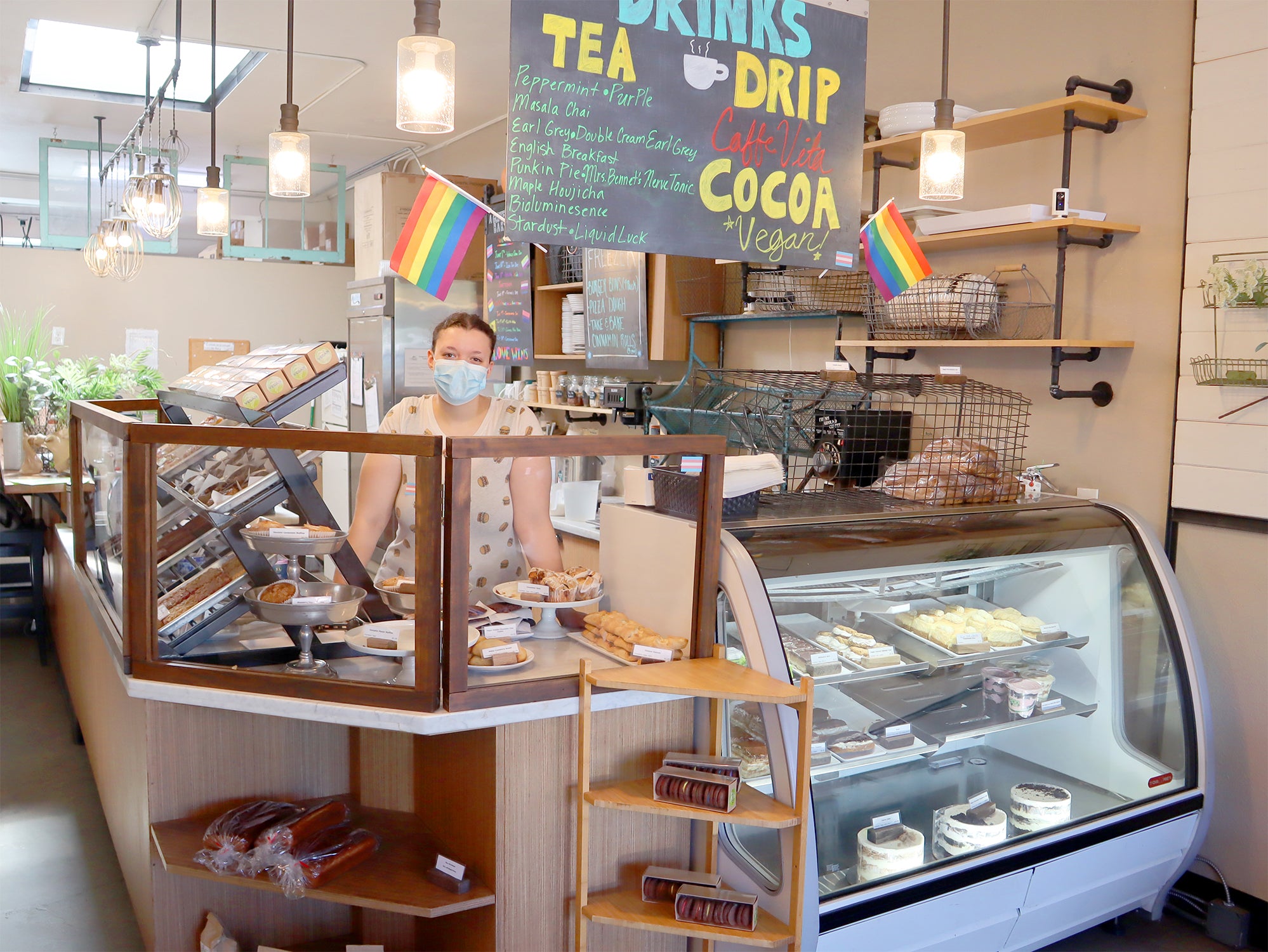 Come See Us in Seattle
Step into our 15th Ave. bakery and experience our fresh-baked flavor from the source. Enjoy coffee and pastries, a slice of quiche, or choose an incredible cake to take home.