Written by Phebe Rossi on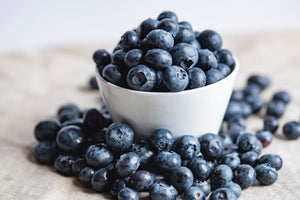 With this homemade lemon blueberry tart recipe, you can bring a tasty gluten free dish to the party and everyone can enjoy a refreshing treat.
Read article →
---
Written by Alia Sinclair on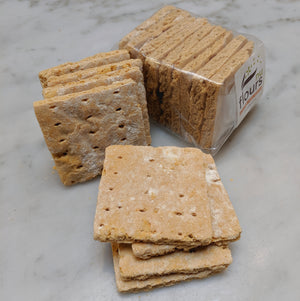 Gluten free graham crackers are a delicious and versatile snack and dessert. Our graham crackers are infused with fresh honey and melted butter to give them a delectable taste. See all the different ways you can use gluten free graham crackers this summer.
Read article →
---