Your Favorite
Gluten-Free

Products

At Nuflours, we believe everyone deserves their favorite baked treats without sacrificing flavor and texture due to dietary needs. We're doing our part by creating the best certified 100% gluten-free versions of new and classic cakes, breads, and pastries.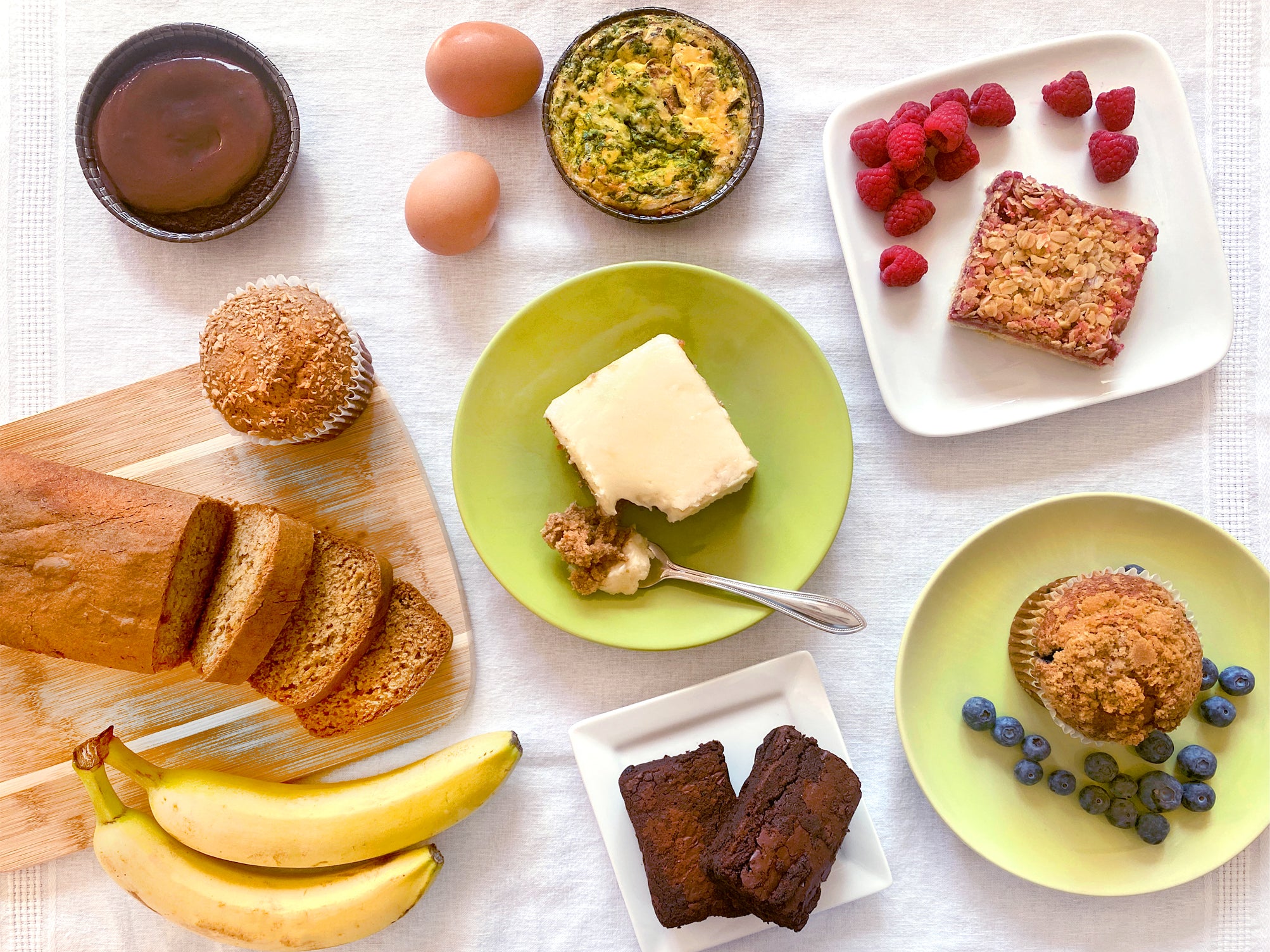 Our Mission, Values & Purpose
Nuflours creates delicious food for the gluten-free lifestyle and seeks to build community through the unique connection that sharing the joy of baked goods provides.

We looked at (and tasted!) gluten-free baked goods that were out there and knew we could do better. That's why we create the best quality, fresh, gluten-free baked goods available in the marketplace. So good, everyone will want to share.

We are a women-lead company: we consciously build a diverse, collaborative culture focused on quality and integrity. We are an 85% women, LGBTQ, and minority team.

Sharing food brings people together and promotes community and a sense of belonging. Nuflours is bringing sharing back to the table, regardless of dietary needs.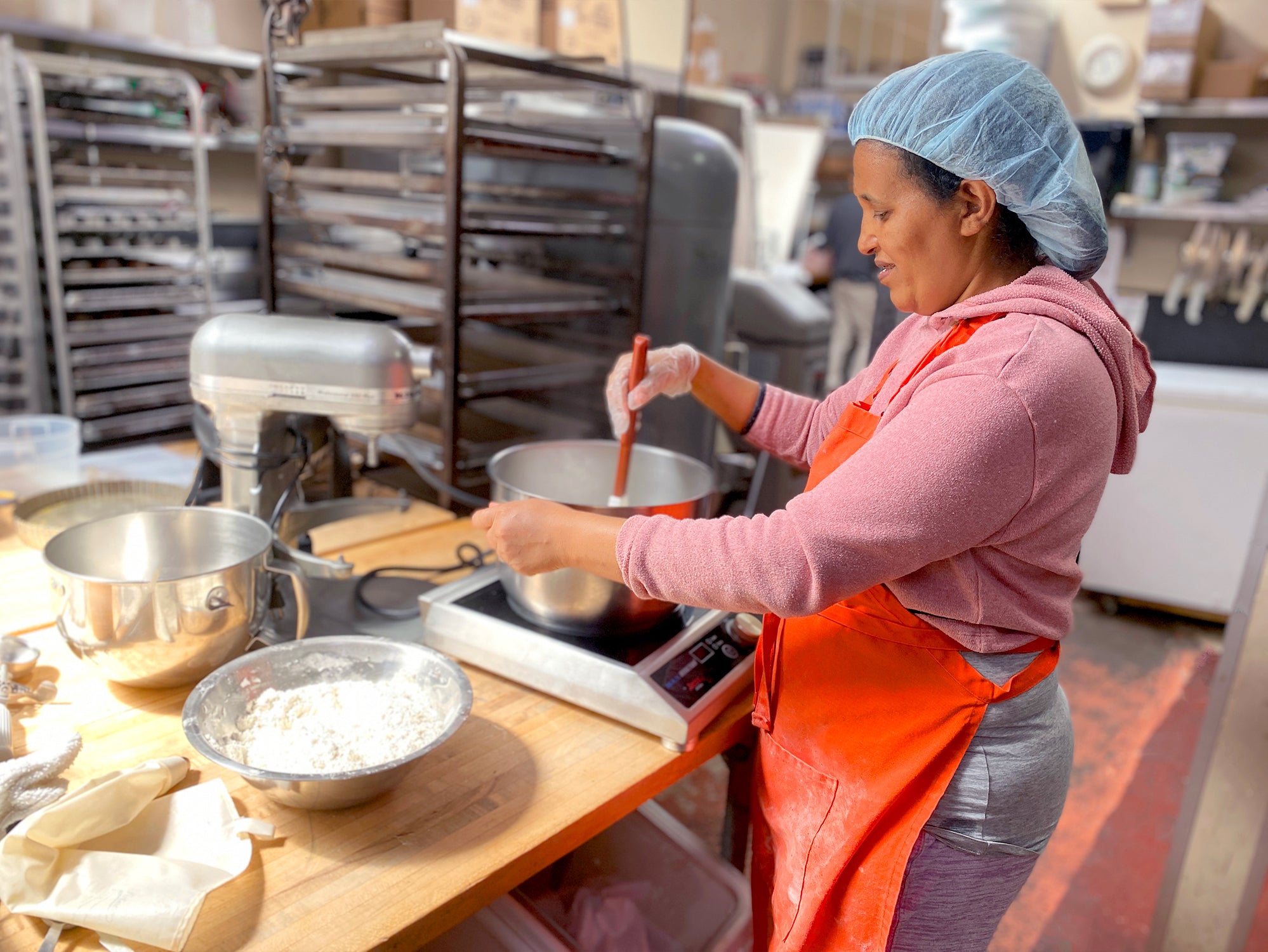 Our Story
Food is an integral part of how we connect to one another. Family dinners, lunch with an old friend, birthday parties, holidays, or simply grabbing a quick bite after a long day are all ways we share food and build community. For those who live with dietary restrictions, one of the primary challenges is feeling isolated from others because of food limitations.

When Nuflours founder Phebe Rossi went gluten-free in 2007, she was afraid she'd lost that sense of connection for good. So she set about experimenting with making all the classic cakes and pastries she loved with gluten-free ingredients. The results were delicious! Phebe began selling her creations at a farmer's market stand and now Nuflours is a thriving business throughout the Puget Sound that continues to expand. Nuflours is committed to safe, ethical, and delectable baked goods for everyone, and invites you to join us in our joyful commitment to gluten-free goodness.
Nuflours' Commitment
Everything we make is always 100% free of gluten, peanuts, and rice. Our special flour blend contains the perfect mix of millet, sorghum, tapioca, and potato—no rice or bean flours are used—and most products are also corn and soy free. Items containing tree nuts (almonds, pecans, pistachios, cashews) are clearly labeled.

Items labeled vegan are always free of egg, dairy, honey, and gelatin. We're always happy to share a full list of ingredients for any of our products upon request.
Gluten-Free Goodness
Baked Fresh For You
We offer nationwide shipping of select products so that you can enjoy the bounty of our table anywhere, or share in a celebration with loved ones near or far.
Shop Online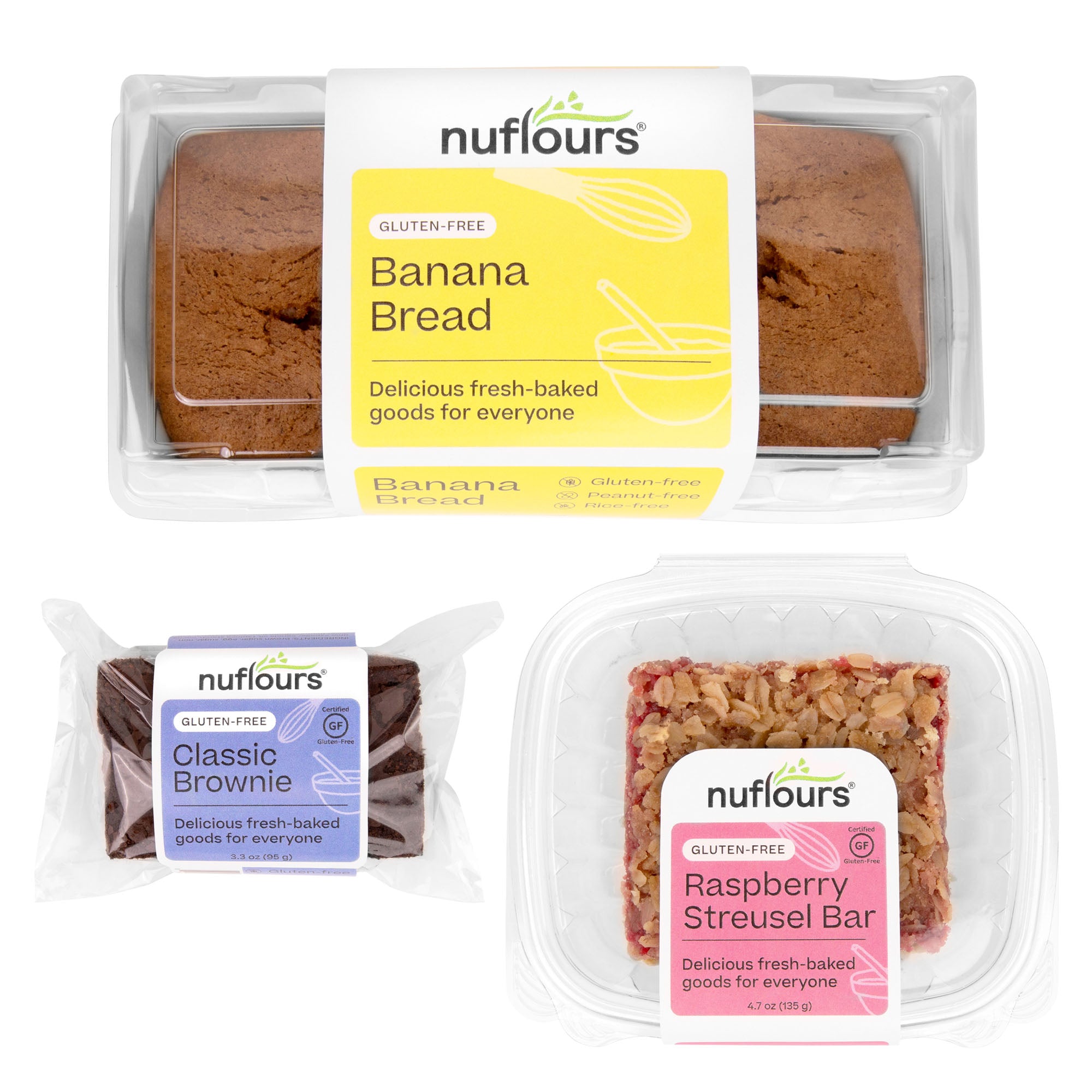 Wholesale by Nuflours
Bring the best of our gluten-free lineup directly to your business. Learn More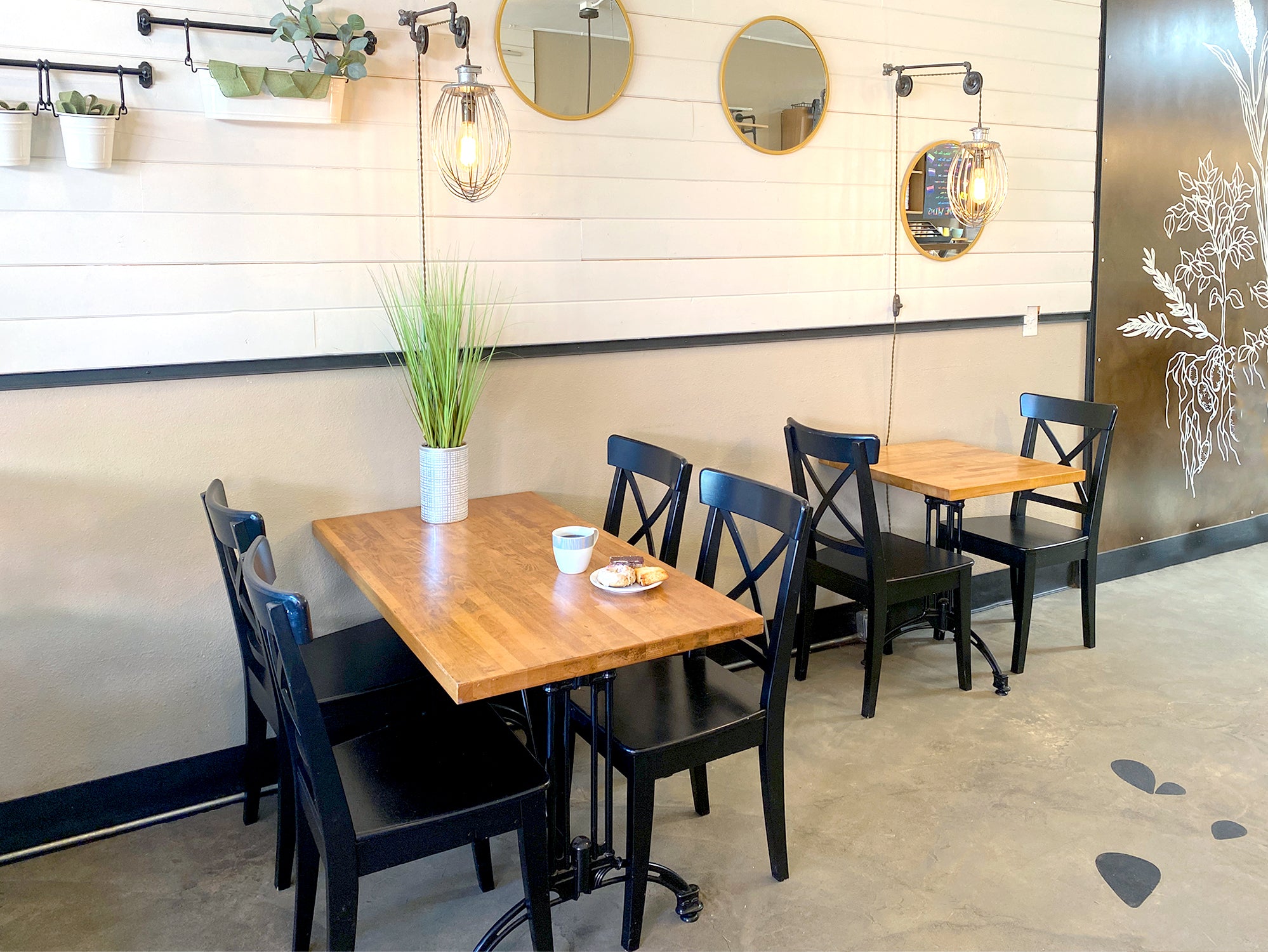 Visit the Bakery
Experience our fresh-baked flavor straight from the source at our Seattle bakery, with unique offerings, custom cakes, and more.
Learn More