Written by Alia Sinclair on
Breakfast has long been touted as the most important meal of the day. For those living a gluten free life, thoughts of a gluten free breakfast may bring to mind endless amounts of eggs with nothing fun for breakfast ever again.
Read article →
---
Written by Alia Sinclair on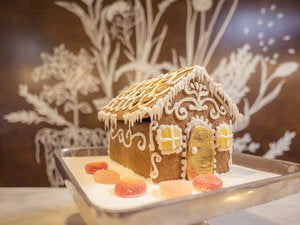 Special, safe, and delicious holiday activities you can do with your families and your friends without fear!
Read article →
---